Greetings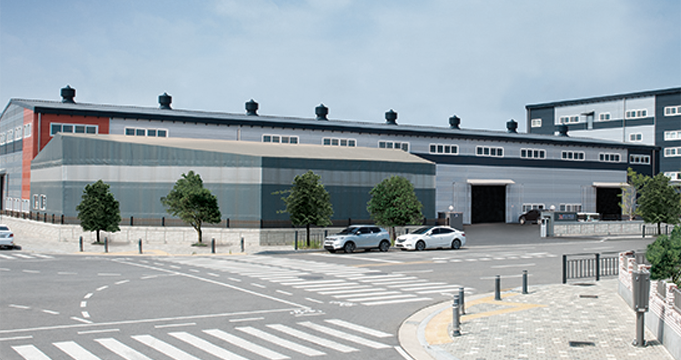 SAMSUNG HOIST considers customer safety and trust as its top priority. It is a material handling equipment manufacturer
that has been building up trust to satisfy customers with a passionate and competitive spirit since 1989.

With technologies accumulating and quality improving for a long time, SAMSUNG HOIST specializes in manufacturing hoists, cranes, saddles,
and geared motors. It is a Korean professional brand of material handling equipment that has a passionate and competitive spirit
and is well known not only in Korea but also in European, Central and South American, Southeastern, Middle Eastern, and African countries.

Based on the technologies and trust built for the past 30 years, SAMSUNG HOIST has given customer convenience and guaranteed safety in
the industrial field. It has also grown as a reliable global brand with high competitiveness that is well recognized in the world.
SAMSUNG HOIST will create a future full with hope by giving high satisfaction and establishing trust.